automated case coding for hospitals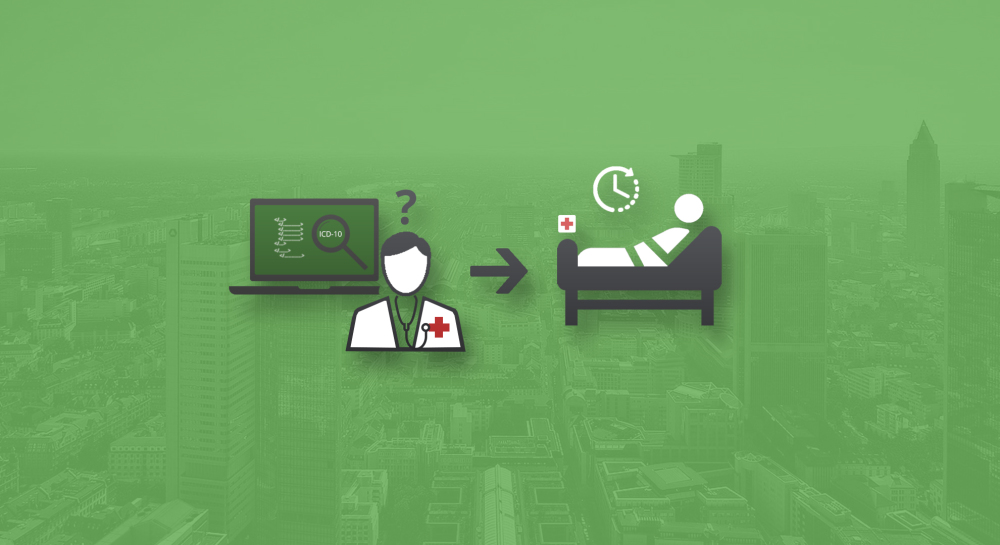 Performance

- documented
  MINDS medical supports hospitals in billing their medical services.
Our "MM-care" software automates the medical coding of patient files. Thanks to artificial intelligence, it can code up to half of all cases automatically and revenue-proof.  
Skilled workers

- relieved

​
  Every hospital needs competent staff to code its services correctly. For this purpose, either doctors must be turned off, medical controllers must be employed or external coding companies must be commissioned.
Only those who ensure the coding quality can bill the health insurance companies for all services. "MM-sure" relieves your
qualified personnel.
The coding specialized staff now have time to code the highly complex cases in a revenue-proof manner and the medical staff can concentrate again on its core task:
​to take care of the patients.  

Data

- protected


  Your hospital attaches great importance to protecting the data of your patients.
​That is why MINDS medical delivers "MM-care" directly to your server.
This way, confidential patient data never leaves your home and you retain full control.